July 2, 2020
On April 29, around 11 pm, Eric Breemen, 36, walked into Two Angels liquor store in Lakewood, Colorado. As soon as Breemen entered the store, he started knocking over merchandise from the shelves, according to The Denver Post.
While damaging the store and knocking over merchandise, Breemen repeatedly screamed at the Sikh store owners, husband and wife, "Go back to your country!" Lakhwant Singh (husband) walked outside and took a picture of Breemen's license plate. That's when Breemen ran back into his car and allegedly struck Singh, running over the store owner with both front and rear tires.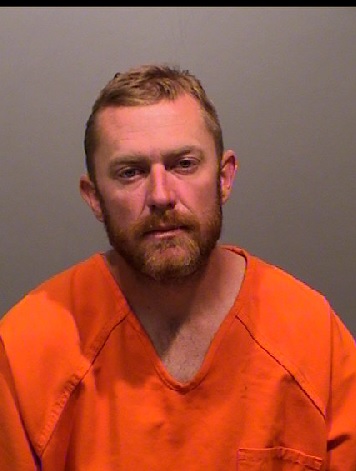 According to the Denver Post, Breemen has been charged with two counts of attempted murder and other charges in connection with three supposed other assaults that very same day, including Singh's. However, oddly enough, Breemen hasn't been charged with a hate crime yet.
Meanwhile, Singh is still in the hospital. He sustained a spinal fracture, internal bleeding, and multiple broken bones and has been in the hospital ever since the attack in April. Singh's wife and children have been covering his shifts at the liquor.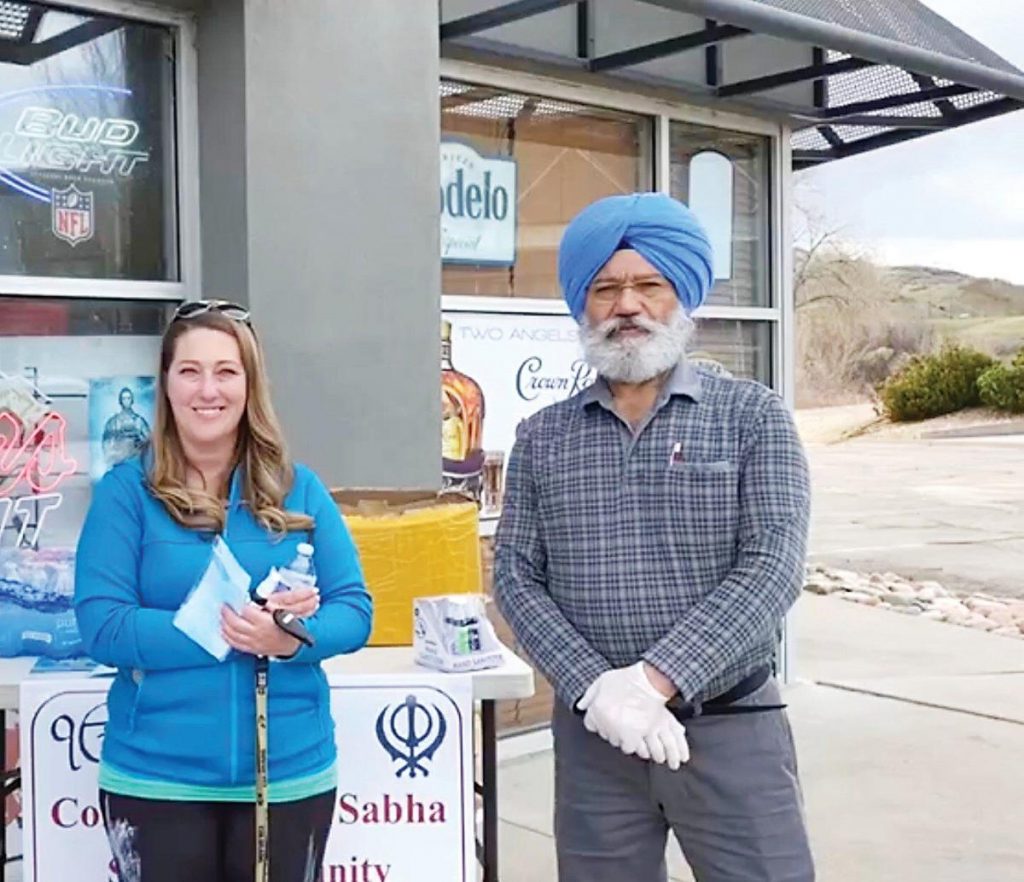 The Sikh community members in Colorado and around the country have been calling for Jefferson County to press for hate crime charges against Breemen. Tuesday of this week, over 29 civil rights organizations signed a letter, urging First Judicial District Attorney Pete Weir to investigate the matter.
"For us to be even able to address hate as a community, that hate first has to be acknowledged," Nikki Singh, Sikh Coalition's policy and advocacy manager stated. "Not only will we hopefully get justice for Singh, but it sends a much larger message that hate is wrong. It doesn't just affect one community, it affects lots of communities," she continued.
Feature Images Indica News & India West