July 1, 2020
This beautifully written, heart-wrenching piece was taken from their GoFundMe Page. The link can be found at the bottom of this article.
"Gold Wing Imports is a small, family-owned business that has been serving San Francisco Bay Area locals, Chinatown patrons, and tourists for 33 years.
On the night of May 30th, 2020, my parents' shop, Gold Wing Imports, was unfortunately robbed and vandalized by looters. Most of the attention went towards downtown rioting and protesting on Market street which left desolate Chinatown a vulnerable target. The security gate was forcefully pried open and the protective wooden boards were ripped apart. Looters made multiple trips going in and out of the shop, smashing display cases and grabbing any merchandise they could get their hands on while their accomplices were in their three getaway cars outside. My parents witnessed this incident overnight helplessly watching hours of security footage as these people broke in and robbed them. My whole family is completely devastated.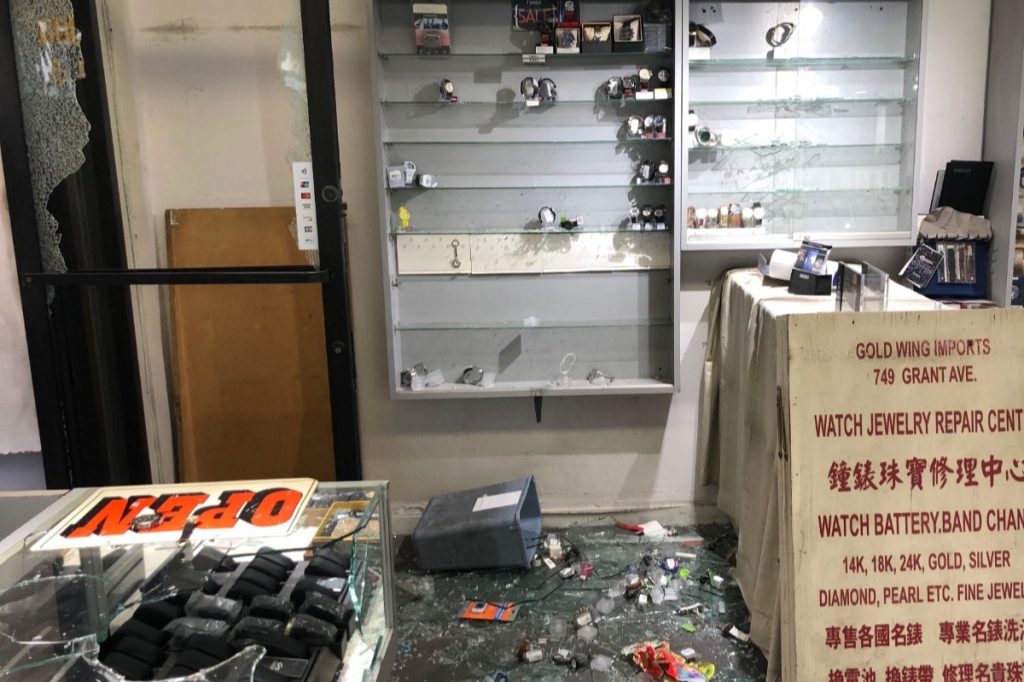 In this one night, my father had watched his business get completely ransacked, robbed, and destroyed. My sisters had to plead and reason with him why it was too dangerous for him to try and stop them. This business was their whole life and I could have not fathomed the day their dream could be taken and destroyed like this. It breaks my heart to witness the aftermath of the disaster and see my parents left vulnerable in this situation. It is hard to predict how they are going to overcome this on top of the many months they closed from the COVID-19 shutdown.
My father, Paul Lau, immigrated here to the US in the 1970s with nothing and has made this business his everything. He has been working so hard alongside my mother since 1987, in the heart of San Francisco Chinatown, serving and helping to build the community. This establishment was the livelihood of our family. All the people who have worked here and all of our local customers were an extension of our family. Many local residents relied on my parents who have been open every day 7 days a week, gave themselves no breaks at all, worked holidays and long 10-hour shifts for as long as the store has been open.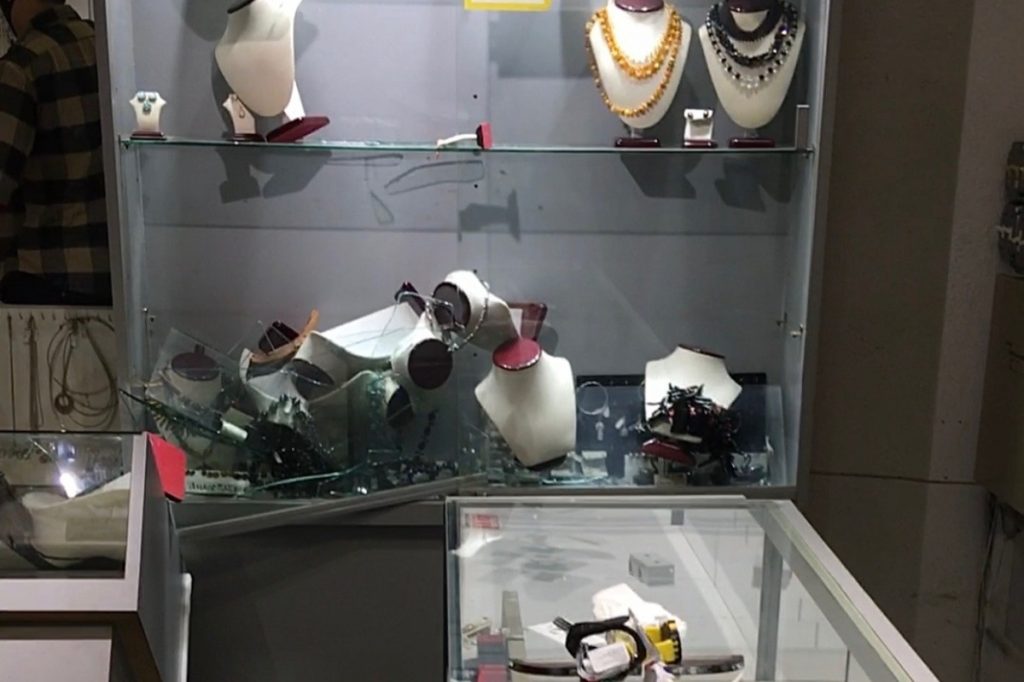 With me living on the East coast far away from my family, this fundraiser was the only way I could help after assessing the damages and trying to go out on all resources available. Unfortunately, the small business insurance policy would not cover most of the lost and damages from this incident. None of us would have ever anticipated looting of this magnitude and could not have prepared for something this horrific within all the years we have been in business.
Our family has never been the type of people to ask for help and take pride in being independent, but I am asking on their behalf when I see that this is a time when help is needed the most. Please help my family recover their losses during this tough time. The funds contributed will be used to repair damages and replace inventory lost. Any contributions or donations will be greatly appreciated.
Please help to spread the word around and share on Facebook, Twitter, and Instagram to anyone willing to help and hopefully we can sustain the future of this business for future generations to come."
Gold Wing Imports' GoFundMe Page can be accessed by clicking HERE
Feature Image via GoFundMe