June 25, 2020
Wayne Christ Adeline, 23, continuously raped and beat a 21-year-old Chinese student in a University of Western Australia bathroom for 30 minutes in September 2018.
The student was on her way to the library in the early mornings and needed to stop by the bathroom, according to the Daily Mail. Once inside, she encountered Adeline, who had been sleeping inside following a night of drinking.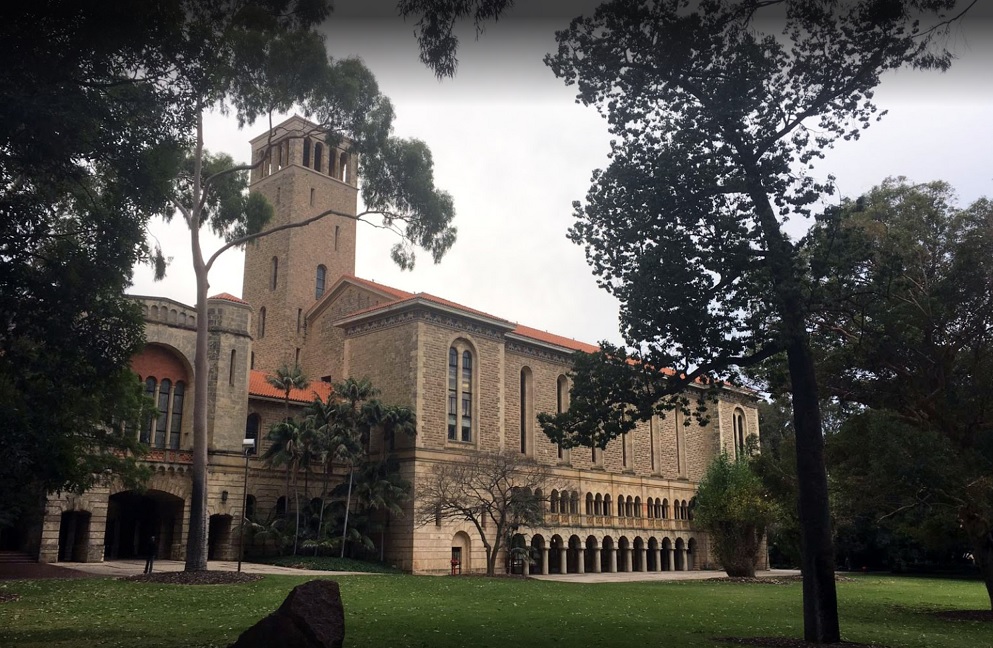 Adeline immediately rushed the Chinese student and repeatedly punched her in the face and broke her glasses. She desperately struggled to get free, but Adeline easily overpowered her and continuously beat her into submission. The student was repeatedly raped and sodomized for over 30 minutes.
"She struggled with you and screamed once or twice…[but] stopped…because you put toilet paper in her mouth," said Judge Petrusa at the District Court of Western Australia.
The judge continued to state during sentencing you raped her "every conceivable way."
"[She] was terrified. She thought you intended to kill her…and her struggles got her nowhere," Judge Petrusa continued.
Prosecutors explained the student was injured "head to toe." When the rape was finally over, a semi-conscious, naked, bloody, and battered student was left on the bathroom floor. Out of hatred because rape wasn't enough, Adeline also destroyed all of the student's electronic devices.
When authorities finally apprehended 23-year-old Adeline, he claimed the student pinned him down in the bathroom and he struggled to get away from her. He vehemently dined all charges and showed no remorse during sentencing.
According to court records, Adeline had been using meth, heroin, and cannabis. After being sentenced to 12 years in prison, Adeline is eligible for parole in 10 years.
Feature Images via Daily Mail