May 29, 2020
Kellie Chauvin, the wife of ex-police officer Derek Chauvin, 44, who murdered George Floyd filed for divorce on Friday, according to her attorney.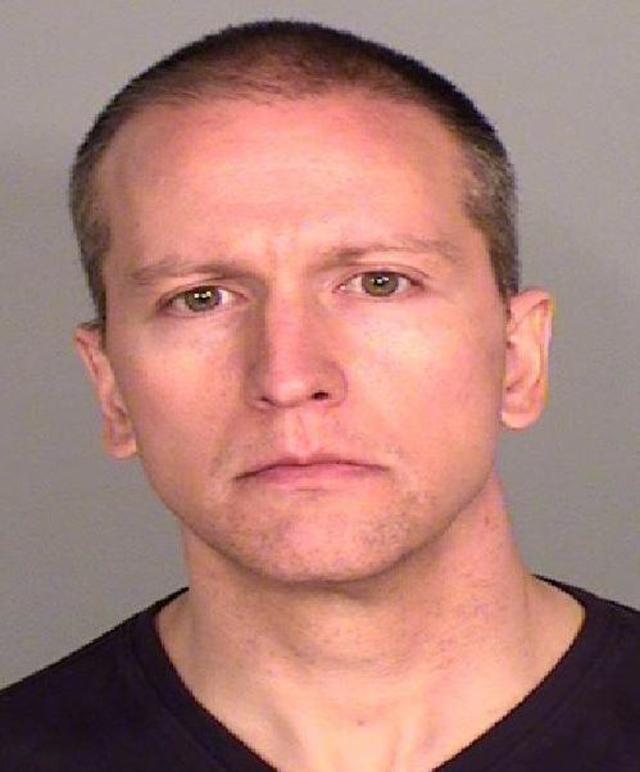 The former Mrs. Minnesota winner announced her divorce filing on the same day her soon-to-be ex-husband was charged with third-degree murder and manslaughter over Floyd's death.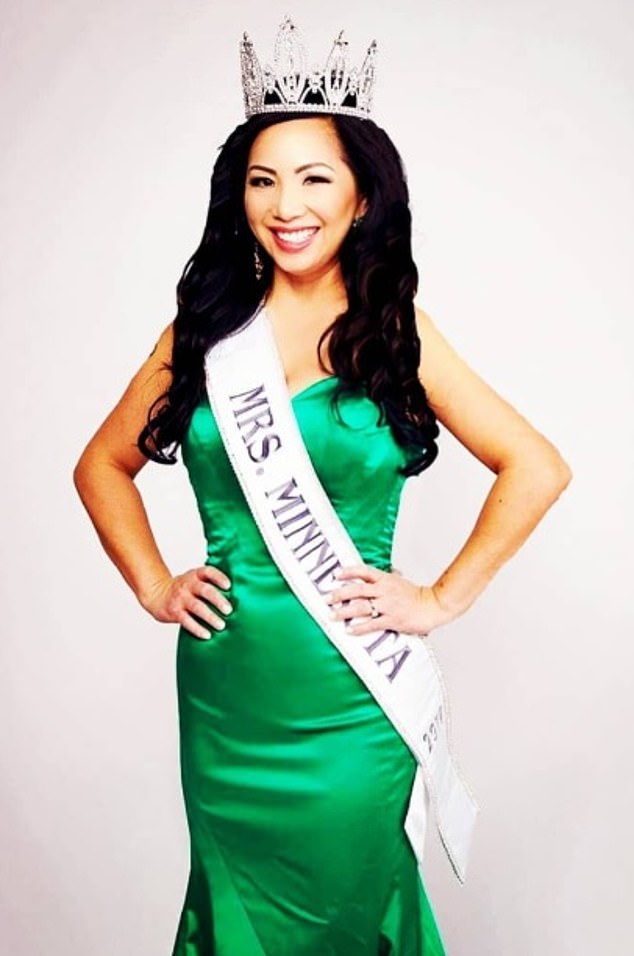 Sekula Law Offices, who represent Kellie Chauvin released a statement late Friday: "This evening, I spoke with Kellie Chauvin and her family. She is devastated by Mr. Floyd's death and her utmost sympathy lies with his family, with his loved ones and with everyone who is grieving this tragedy. She has filed for dissolution of her marriage to Derek Chauvin."
"While Ms. Chauvin has no children from her current marriage, she respectfully requests that her children, her elder parents, and her extended family be given safety and privacy during this difficult time."
As many know by now, George Floyd tried using a counterfeit $20 bill at a deli last Monday when authorities were called to the scene. Kellie Chauvin was also charged with something similar back in 2005. She wrote a bad check at a grocery store for $42.24 when she was married to her late husband at the time, Kujay Xiong.
Multiple letters were sent to her house in-regards to the bad check, but Kellie never paid the amount due and a criminal complaint was filed against her later that year. Kellie did eventually pay the disputed amount and the case was dismissed, according to The Daily Mail.
Kellie was a radiologist working at Hennepin County Medical Center when she met Derek, who brought in a suspect for a health check before an arrest. Chauvin later returned to the hospital and asked Kellie out. They later married in 2010.
Kellie is originally from Laos and immigrated to the United States with her family as refugees. She had two children from her previous marriage, but her husband passed away.
Feature Images via The Daily Mail