May 11, 2020
In March 2018, a driver crashed into Tony Award-winning star, Ruthie Anne Miles, and killed her 4-year-old-daughter in New York along with a 1-year-old named Joshua Lew. Two months later, Miles suffered a miscarriage due to the accident and lost her unborn baby as well.
It was a tragic string of events that also cost the life of the driver who killed the two children, Dorothy Burns, 44. Nearly eight months after the accident, Burns committed suicide by drug overdose in her Staten Island residence, leaving behind a suicide note, according to the NYPD.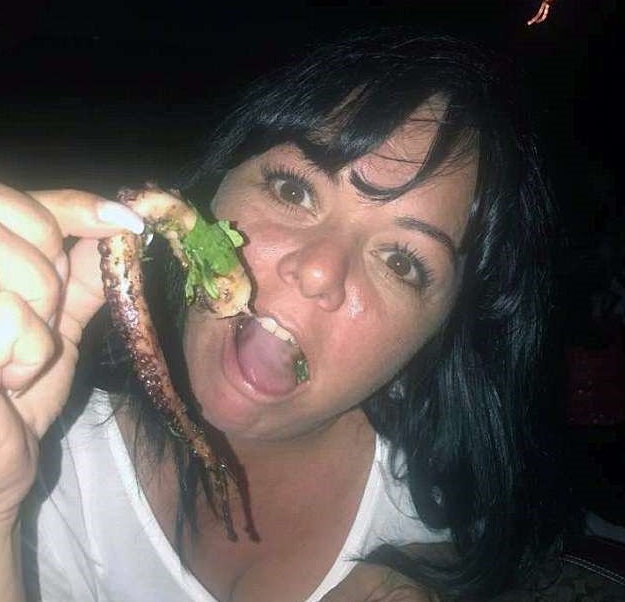 Miles, however, is starting to rebuild her life. The 37-year-old actress and her husband Johnathan Blumenstein welcomed a daughter, announced through her Instagram page. The great news follows a tradition that goes back three generations of April babies in her family.
Miles won a Tony for Best Featured Actress Award in a Musical for her The King & I performance. She also received the Outer Critics Circle Award that same year.
Feature Image via The Daily Mail