August 7, 2023
OAKLAND, CA—District Attorney Pamela Price, the first Black district attorney in Alameda County history, announced her office would drop special circumstances and strike priors in the 2021 Pak Chung Ho murder case.
Pak Chung Ho, 75, was savagely attacked during an Oakland robbery near his residential area. Ho suffered serious head trauma and succumbed to his injuries a few days later. The 75-year-old was originally from Hong Kong and later became a U.S. citizen.
"His name was Pak Ho," prosecutor Peter McGuiness said in his opening statement. "He was a neighbor. He was a father. And he was loved." McGuiness stated Bailey grabbed Ho's cane and struck him during the robbery. A witness found him "in a pool of his own blood left for dead," reports The Berkeley Scanner.
African-American suspect Teaunte Bailey, 26, was arrested shortly after the attack.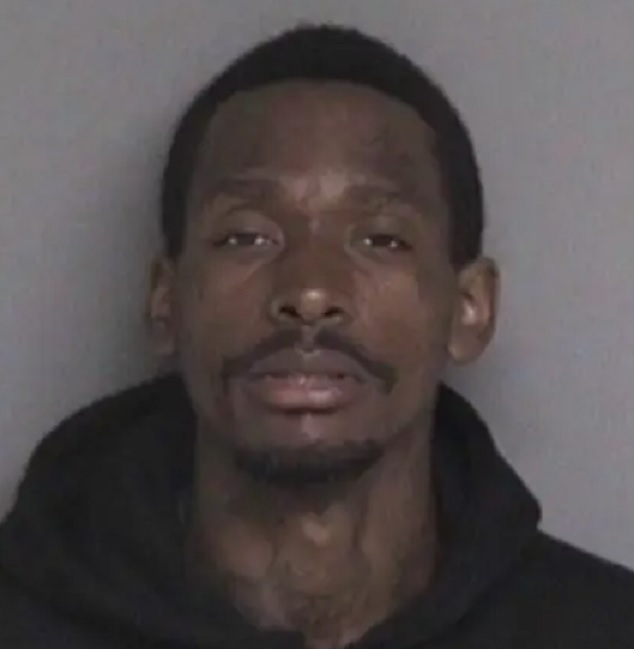 Bailey was also charged with robbing a different Asian man a few weeks before robbing and killing Ho. The prosecution said a GPS ankle monitor put Bailey at the scene of both crimes, according to The Berkeley Scanner.
Bailey robbed Zhi Cheng Shi, 72, on February 19, 2021. He allegedly broke into a senior living apartment, violently shoved Shi, robbed him of his phone, and stole multiple items from the victim's home.
Alameda County District Attorney Pamela Price implied in multiple interviews she plans to make changes so that the justice system is more beneficial to African-Americans.
Things are getting so out of hand in Oakland, the NAACP recently called for a state of emergency over crime.
"Failed leadership, including the movement to defund the police, our District Attorney's unwillingness to charge and prosecute people who murder and commit life-threatening serious crimes, and the proliferation of anti-police rhetoric have created a heyday for Oakland criminals," the Oakland Branch of the NAACP wrote in a letter to elected leaders.
Feature Screenshots via YouTube