August 4, 2023
MILWAUKEE, WI—A Milwaukee African-American teen has been convicted for the 2020 rape and killing of an Asian woman in Washington Park. He was sentenced Thursday to 32 years in prison.
Kevin Spencer, 18, pleaded guilty in March to first-degree reckless homicide and second-degree sexual assault. He was also sentenced to 20 years of extended supervision, according to FOX6.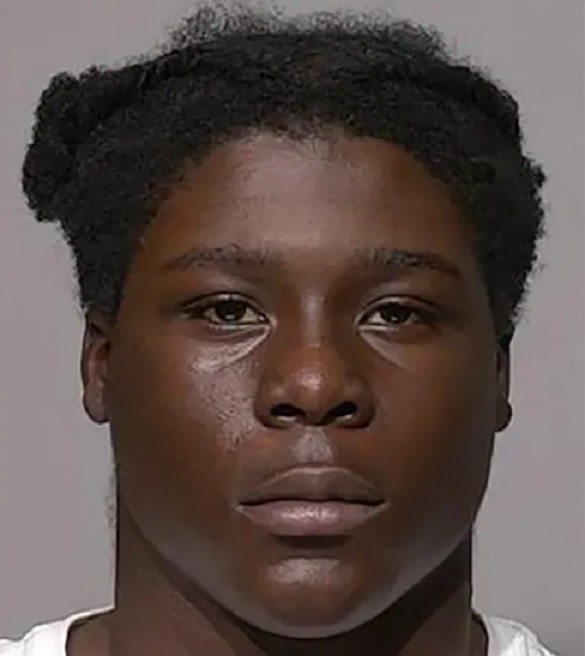 Back in June, Spencer's accomplice, 19-year-old Kamare Lewis, was sentenced to 26 years in prison—convicted of the same two felonies.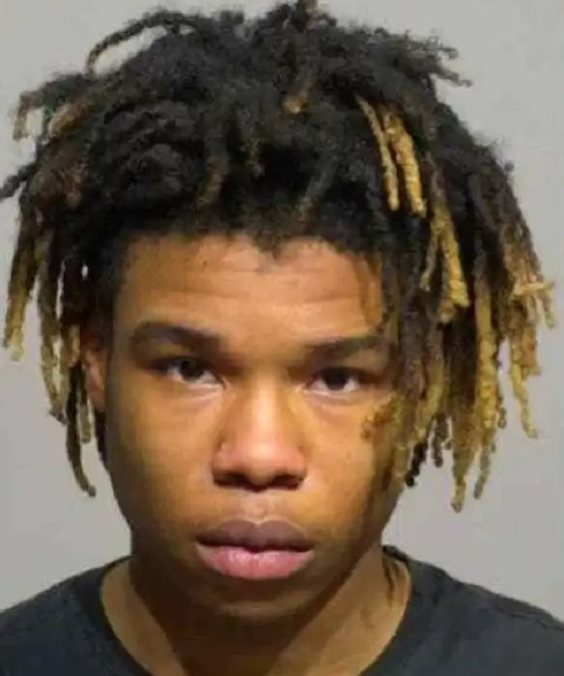 "These young men turning this victim's brain into mush – it's not an exaggeration," said Judge Glenn Yamahiro.
Ee Lee was discovered by bystanders in Washington Park. She was still breathing but was unconscious and undressed below the waist. A hospital examination confirmed Lee was sexually assaulted and she later died due to blunt force trauma to her head.
"She was tortured by the most horrible people on this Earth. She died in a way no one would want to die," stated Nancy Lee, the victim's sister.
Court documents stated a video showed five to six people possibly involved in the brutal crime running from the area. It showed Lee being taken from a blanket to a tree, where the sexual assault occurred. The footage showed the teenage boys/young men knew each other and the crime wasn't committed by random strangers coming together.
One witness who called 911 after Lee's body was found turned out to be a bystander in the park during the assault. When confronted with that information, the witness gave a "detailed statement" to investigators stating that Lewis and Spencer beat Lee and forced her to perform multiple sex acts, reports FOX6.
Other witnesses masturbated while Lee was forced to perform sex acts. Video footage also showed Lewis and Spencer hitting Lee while she lay on the ground, according to documents.
The second bystander who found the body stated he witnessed Lewis "hitting (Lee) with tree branches and punching her in the face." After the beating, the witness stated, "Spencer told Kamare to put her in the water, and Kamare was dragging her to the water."
 "He was perfectly fine raping a woman who was beaten to a pulp," said Sara Hill, the prosecutor.
"He's always been nice, always been appropriate with us," said Joel Morgen, a defense attorney.
Spencer and his family members did not speak in court.
Feature Images via Milwaukee County Circuit Court