February 2, 2023
NEW BOSTON, NH—A Chinese-born woman filed a lawsuit against multiple New Hampshire government agencies and her adoptive parents, claiming they used her as a slave, abused, and confined her for years.
In a lawsuit filed in New Boston, New Hampshire, last week, names 19-year-old Olivia Atkocaitis as the plaintiff and her parents, Thomas and Denise Atkocaitis, as the defendants, according to the Daily Mail.
Olivia was kept in a dungeon, beaten, starved, and forced to work for years according to a 70-page lawsuit, which also names the New Boston police, a nonprofit Massachusetts adoption agency, and even the local school district.
In 2011, one of the couple's biological children told a school counselor Olivia—who was eight at the time—had been whipped, starved, and pushed down the stairs. The suit also states Olivia was the only child in the family not permitted to go to school.
Police were actually sent to the home and photographed the 8-by-8 foot room where Olivia was kept and the incident was reported to the Division for Children, Youth, and Families, reports the Daily Mail.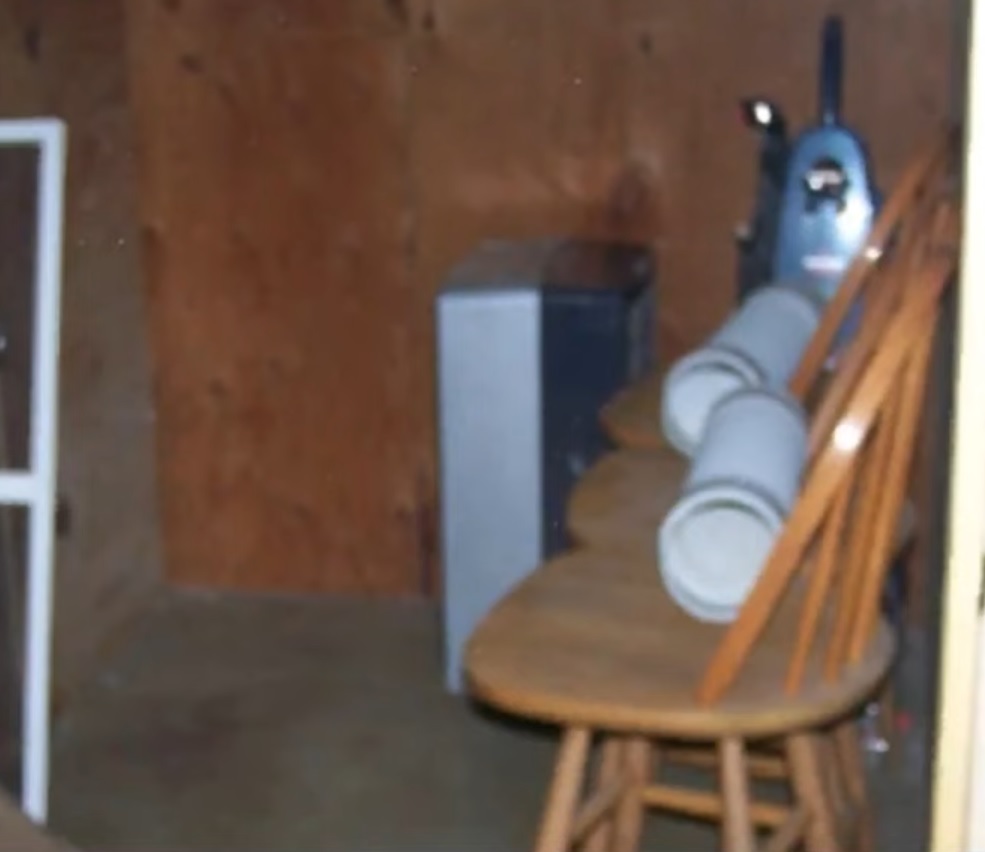 Instead of helping Olivia, the couple's teenager was removed from the house for safety concerns, but Olivia remained.
"It did not offer the same protections to Olivia, a younger child, a girl, a racial and ethnic minority, even after Thomas and Denise Atkocaitis admitted to police that they had locked her in a basement dungeon," the lawsuit states.
Olivia managed to escape back in 2018 and Thomas and Denise were arrested and charged soon after.
New England authorities documented that the dungeon was rigged with an alarm, was less than 100 square feet, had one window covered with chicken-wire mesh, and a bucket as a toilet.
Olivia was only let out to do chores for the family, including caring for animals on the property and cleaning their manure.
"When Olivia attempted to escape, as she did repeatedly as a child, local police hunted her down, reprimanded her for escaping, and returned her to servitude. During her last effort at escape, the police used dogs to track her," the lawsuit states.
The lawsuit was filed on Monday in the Merrimack County Superior Court and also alleges racism from multiple agencies and that Olivia's 13th Amendment rights were denied.
In 2018, Denise pleaded guilty to a felony criminal restraint and avoided prison time. Thomas pleaded guilty to misdemeanor child endangerment and received a minimal prison sentence.
The family home was sold in October 2019. Thomas moved to Maine while Denise moved to Georgia.
Feature Images via New Boston Police Department