October 3, 2022
LOS ANGELES, CA—A 17-year-old Latino boy and a 17-year-old Caucasian girl were taken into custody Sunday for the stabbing death of a 56-year-old Asian-American storeowner in downtown Los Angeles.
The 56-year-old victim was later identified as Du Lee.
The stabbing was called in at around 1:16 p.m. Saturday at Wall Street and Olympic Boulevard, according to Officer Matthew Cruz of the LAPD.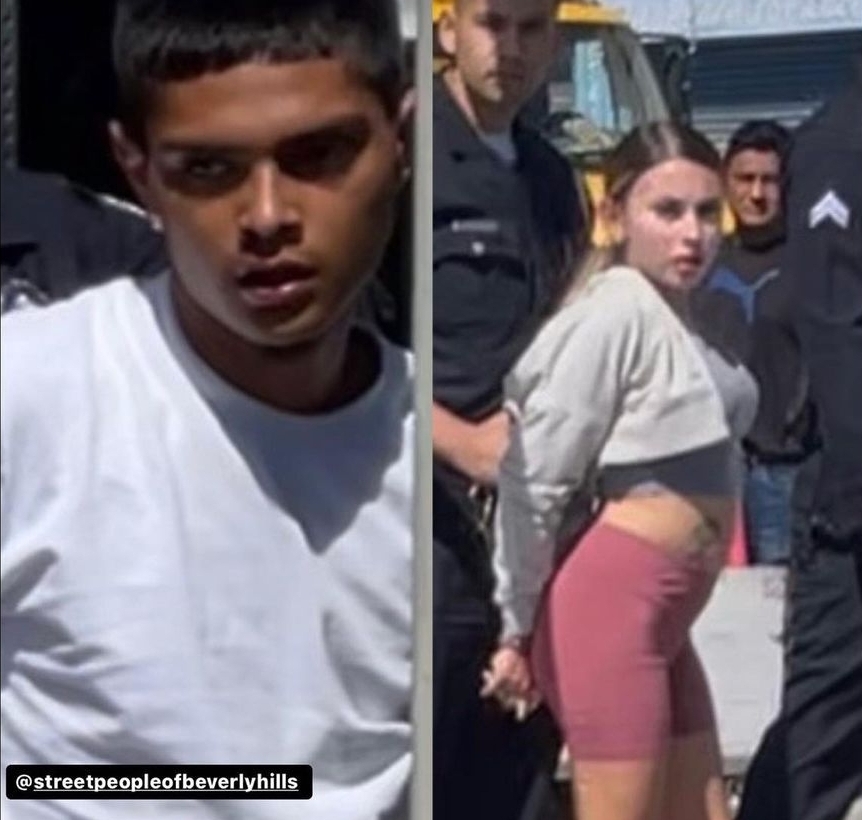 Responding officers found Lee unconscious and not breathing. He was pronounced dead at the scene.
An initial investigation revealed the victim was involved in a physical altercation with two suspects over stolen property.
"The male suspect produced a knife and stabbed the victim multiple times," Cruz said.
No further detail is available. Reports are coming in of a possible second victim that may be related.
2 LA store owners killed by criminals for defending their stores from thieves. Cops don't enforce theft laws because the DA won't prosecute which emboldens criminals. Criminal justice reform has failed, it's not racist to enforce laws and hold criminals accountable @KitsonLA pic.twitter.com/prO8PxxyWl

— STREET PEOPLE OF LOS ANGELES (@streetpeopleLA) October 2, 2022
Feature Screenshot via Street People of Los Angeles