July 17, 2022
NEW YORK CITY—The woman who pepper-sprayed a group of Asian women in Manhattan and told them to "go back home" is on food stamps and can't afford her $20,000 bail, her lawyers stated.
Madeline Barker, 47, was arrested last month on assault and harassment charges, is pushing to be freed from Rikers Island while her case is pending, according to the New York Post.
"Ms. Barker remains in jail simply because she is indigent," her lawyers contended in a Manhattan Supreme Court filing.
"At the time of her arrest she was unemployed and receiving food stamps. Prior to that she was a housewife financial[ly] dependent on her husband," according to court papers.
Barker claims she is a mother of three "very successful" children and wanted her attorneys to reiterate she "has significant personal accomplishments," and is educated in fashion and cosmetology.
"She has led a responsible life," her lawyers stated.
Barker was actually supposed to be released like thousands of other offenders under New York's bail reform law, which requires courts to use the "least restrictive" method to ensure someone returns to court, including supervised release.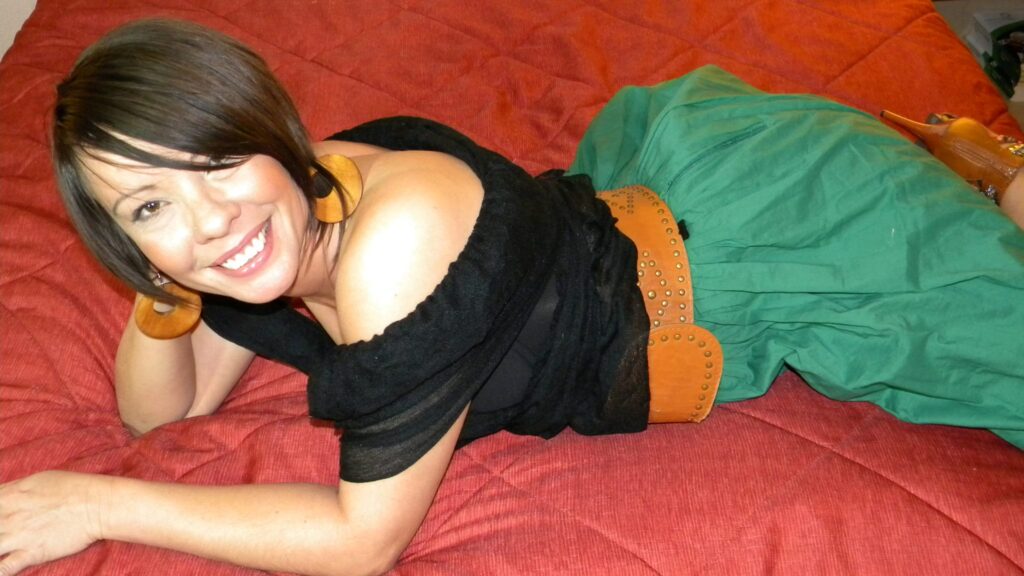 However, Barker has a Florida address, which is considered a flight risk. By that technicality, Barker remains at Rikers Island.
On Thursday, July 14, she was indicted on hate crime charges for the pepper spray incident, which happened on June 11 when a group of Asian women stopped on the corner of 14th Street and Ninth Avenue in Chelsea and realized one of them had misplaced a bag, reports The Post.
Here's the video. Victims speak exclusively tonight at 11pm on @ABC7NY #StopAsianHate cc @SoniaRincon 2/2 https://t.co/B7EUGcVNDE pic.twitter.com/N9EcJ6yrse

— CeFaan Kim (@CeFaanKim) June 13, 2022
When the group of women tried to figure out which direction to go, Barker accosted them and told the women to "Go back where you came from! Go back to your country!"
The Asian women actually tried to apologize for being Asian, which caused Barker to walk up and pepper spray them at point-blank range.
Feature Images via Facebook & Twitter