April 18, 2022
TORONTO, Ontario—Toronto Police announced last Tuesday that a 39-year-old man suspected of shooting 21-year-old Kartik Vasudev to death has been arrested.
Vasudev was originally from Ghaziabad in Uttar Pradesh and moved to Canada in January of this year to pursue higher education, according to his family. He spent the last three years studying hard to be accepted into a school in Toronto.
"Kartik was just outside the Sherbourne subway station last Thursday when he was approached by a stranger…Unprovoked, this man shot Kartik multiple times, killing him," Toronto Police Service chief James Ramer told reporters.
Richard Jonathan Edwin, 39, has been charged with two counts of first-degree murder in the deaths of Vasudev and another South Asian man, Elijah Eleazar Mahepath, 35. Both men were shot to death in two separate "unprovoked" shootings.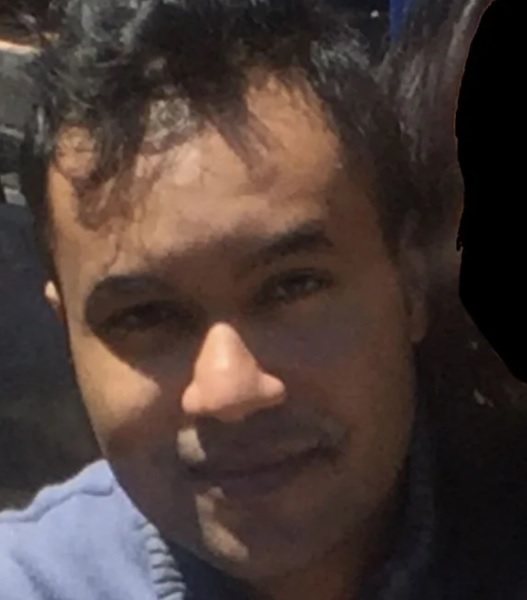 39-year-old Edwin is described as of African descent. He appeared briefly in court by videoconference last Wednesday morning, reports CDC.
When police arrested Edwin last Sunday evening, he had a cache of loaded firearms within reach at the time of his apprehension. Detectives believe Edwin was a "complete stranger" to both men, who also didn't know each other. The only thing they had in common is that they were both South Asian.
"Any death is tragic, but these men were completely innocent, and their murders were absolutely random acts of violence," Police Chief James Ramer told reporters Tuesday.
Outside a memorial for Vasudev that was held at a funeral home in Etobicoke Wednesday, Nilay Goyal, a professor of finance at Seneca College, remembered the 21-year-old as quiet, shy, and one of the best students in his class, according to CDC.
"He was a brilliant one," Goyal said.
Detective Sergeant Terry Browne of the Homicide Department, Toronto Police, offered no motive to the killings and said, "the suspect that we are referring to for both shootings, has no criminal background. We are doing a very deep dive to find out his criminal background, to find out who this person is, where he has been and who he has been associating with."
"With regard to the two victims, there is nothing to suggest that he knew either of them and more importantly what we believe at this stage anyways is what we do describe as random, a chance meeting, a chance passing and the reason only known to the suspect," he added.
Feature Image via Toronto Police Service