December 6, 2021
MONTGOMERY COUNTY, Philadelphia—Chong Ling Dan, 50, was arrested Friday afternoon, December 3, and was charged in the connection with the death of Ebony Pack, a 30-year-old nurse who was gunned down in November 2020 as she was stopped at a red light.
50-year-old Dan was charged with first and third-degree murder for serving as the mastermind in a murder plot that targeted his ex-girlfriend's new lover. Dan also faces solicitation to commit murder and conspiracy to commit murder, according to the Philadelphia Inquirer.
Prosecutors say Dan masterminded a plan that involved two of his friends, Terrence Marche, and Ricky Vance, to follow Pack from her home in Feasterville and kill her. She was shot over 10 times.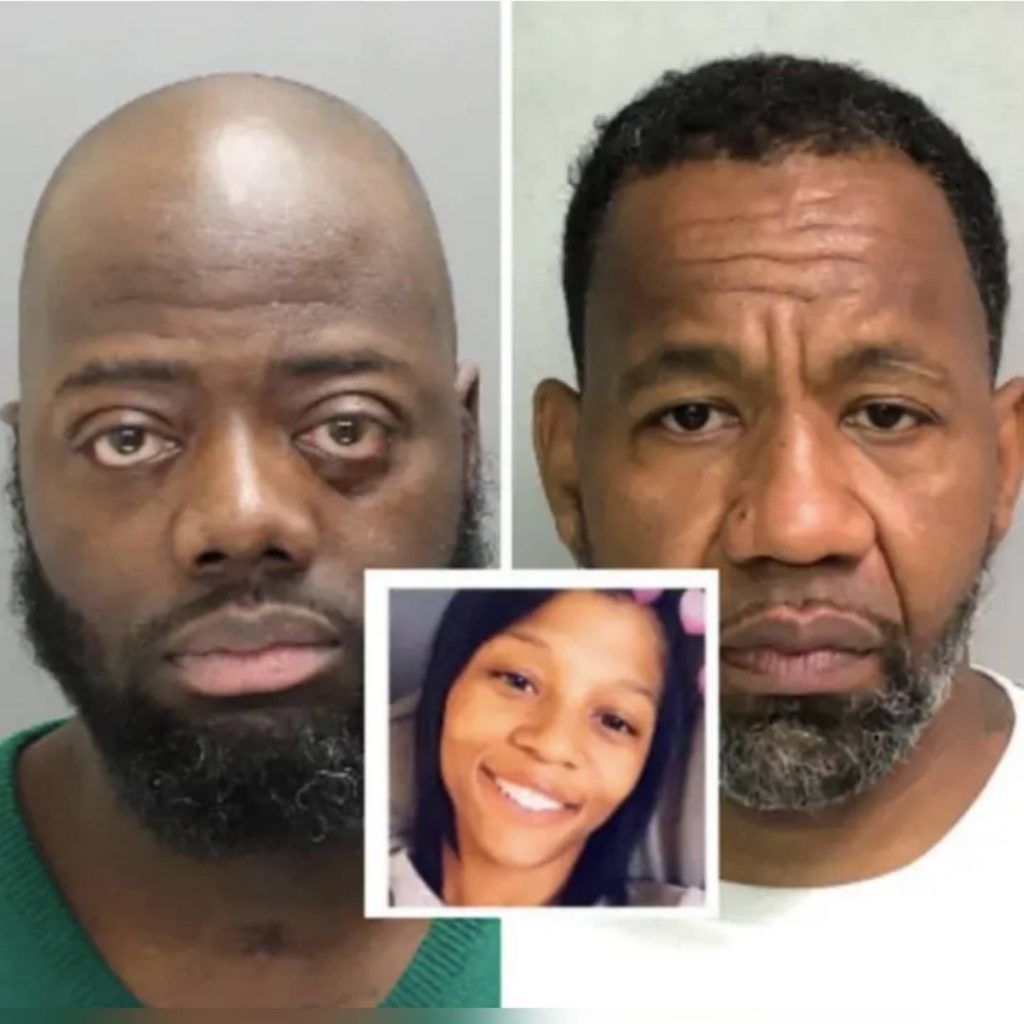 Dan remains in custody and his bail has been denied.
"Detectives have worked diligently to solve the puzzle of Ebony's death and the evidence they have uncovered points to Dan, whose anger and jealousy provided the clear motive for the killing of his former girlfriend's new love interest," stated Montgomery County District Attorney Kevin Steele.
30-year-old Pack leaves behind an 11-year-old daughter. She worked as a nurse caring for COVID-19 patients and was taking steps to start her own home-care business, reports The Inquirer.
"I just miss her, and this loss affects us in everything we do as a family," Pack's mother, Rhonda Pack Terry, told The Inquirer back in 2020.
Dan's ex-girlfriend told investigators he was verbally and physically abusive to her during their relationship, which ended in July 2020, according to the affidavit of probable cause for his arrest.
Dan had also given his ex-girlfriend $19,000 to hold for him and demanded she return the money after their relationship ended. However, the ex-girlfriend returned only $9,000—having spent the rest. Dan became irate and at one point, confronted his ex-girlfriend at a gas station.
During this confrontation, according to the affidavit, Dan told his ex-girlfriend that he was "gonna fix her."
Feature Images via NBC10 Philadelphia