October 13, 2021
NEW YORK—An NYPD officer was enraged at finding her ex-girlfriend together with another woman, shot them both Wednesday—killing the new lover and wounding the ex-girlfriend, reports the Daily News.
31-year-old Officer Yvonne Wu of 72nd Precinct in Brooklyn, opened fire on the couple in her ex's home at 19th Ave near 80th St. in Bensonhurst around 5 p.m., blasting both in the chest.
Wu's 23-year-old ex-girlfriend, Jenny Li, is expected to survive.
However, the ex-girlfriend's new lover, 24-year-old Jamie Liang, was blasted multiple times and succumbed to her injuries, according to the Daily News.
These are different times. The days of being emo and crying over a cup of oolong tea are gone. Joy Luck Club 2021.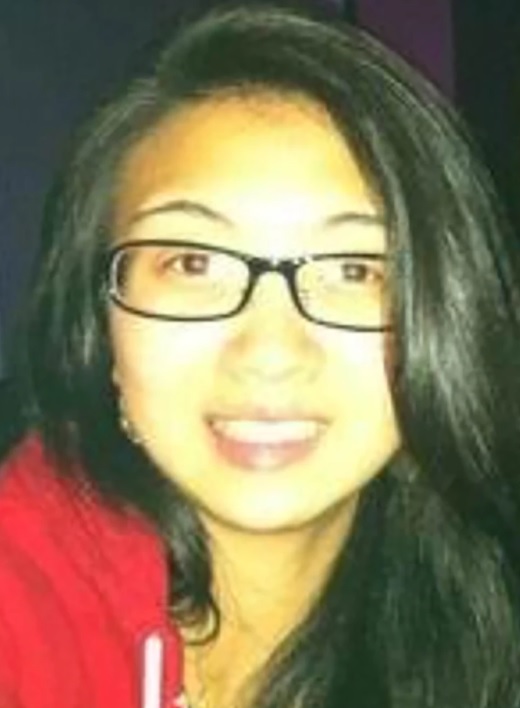 The off-duty police officer was apparently waiting for her ex in her Bensonhurst home when she came home with a new lover, according to Assistant Chief Michael Kemper.
When Jenny Li called 911, the operator could hear someone screaming in the background, "That's what you get!" according to Daily News sources.
Another woman can be heard saying: "No Please! No Please!"
Another woman can be heard screaming, "I told you not to mess with me!" Before four "bangs" can be heard.
Both women were taken to Maimonides Hospital.
When officers responded to the scene, they found Officer Wu waiting outside. She was described to be "calm, collected, and very forthcoming," reports the Daily News.
Officer Wu received four medals throughout her career and always received good evaluations. Apparently, Wu dated Jenny Li for two years and broke up two weeks ago. It's safe to say Wu didn't take it so well, according to the New York Post.
Feature Image via UnSplash