March 19, 2021
SYDNEY, Australia—Derek Barrett, now 32, was already serving a 46-year prison sentence for the murder of his niece. He sadistically raped her and threw her naked body off a cliff, according to the Sydney Morning Herald.
Barrett was initially sentenced to a minimum of 34-years in prison back in December 2017 for the murder of Mengmei Leng, a 26-year-old university student from China who had been living with him and his wife, her aunt, at their home in Sydney's inner west.
Leng's bound, naked, and mutilated body was found by a tourist at the bottom of a cliff at Snapper Point, around 60 miles from the Campsie home where she was murdered two days earlier, on April 22, 2016. She had been stabbed more than 30 times.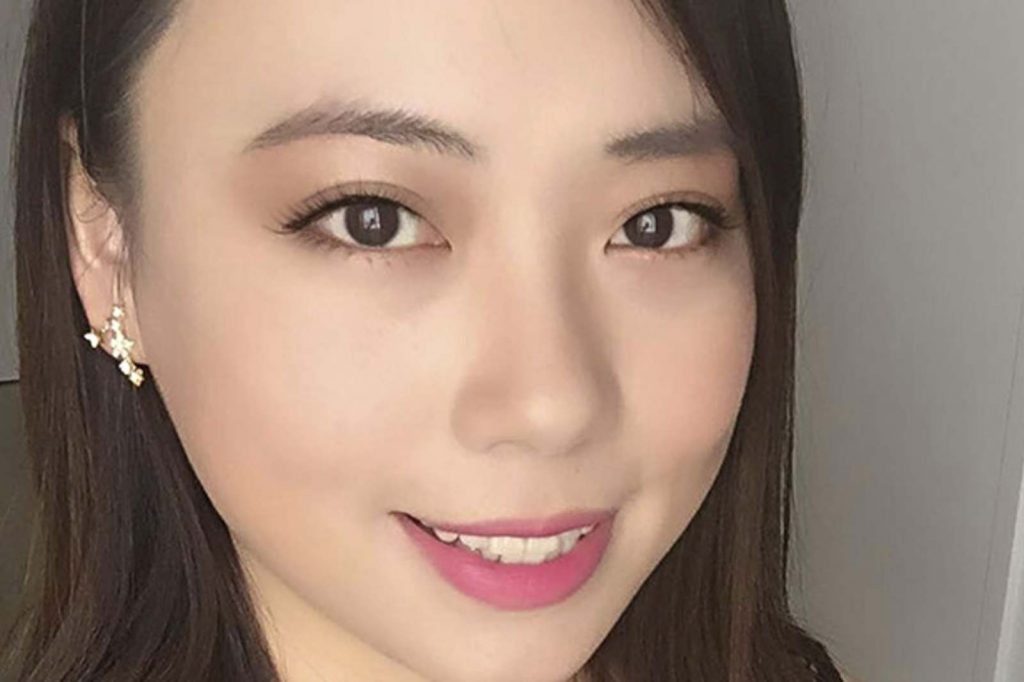 But it wasn't until November 2019, when a member of the public stumbled across a USB stick in Strathfield containing horrific sexual assault images and videos, and handed it to police, that the full extent of Barrett's crimes against Ms. Leng would be known, reported the Sydney Morning Herald.
On Thursday, March 18, Supreme Court Justice Helen Wilson delivered Barrett's original 46-year maximum sentence and told the court that had she known the full extent of his crimes in 2017, she would have sentenced him to life in prison.
"That sentence cannot now be imposed," she said.
Justice Wilson described the "heinous" detail of the nine videos found on the USB, which Barrett had set up in anticipation of his rape of Ms. Leng. A compilation of the videos provided by police was about 60 minutes long, she said and began with Barrett entering Ms. Leng's bedroom.
Justice Wilson said Barrett moved Ms. Leng's body around on the bed "as if she were a worthless and inanimate object" and that her distress could be clearly seen, especially when her face appeared in the frame of the camera, according to the Sydney Morning Herald.
She said Barrett "took pleasure in hurting, humiliating and degrading her".
The attack occurred "because the offender deliberately gave in to his perverted and sexually sadistic desires.
"That he intended to relive that enjoyment later is clear from the recordings the offender took trouble to make," she said, and his disposal of the USB stick indicated "a desire not to get caught."
Despite a letter Barrett addressed to Ms. Leng's mother, in which he expresses a desire to go back and undo his actions, Justice Wilson said she did not accept he showed genuine remorse.
Barrett continues to blame his actions on drug use, and even recently told a corrections officer he was in a consensual relationship with Ms. Leng, she said.
Served in conjunction with his existing 46-year sentence, the effect will not increase Barrett's maximum term, but see a "modest" increase to his non-parole period, from 34 years to 36.5 years. He will be eligible for parole on October 27, 2052.
Feature Image via Sydney Morning Herald