November 4, 2020
BROOKLYN, New York—A cigarette smoking homeless man shoved a 73-year-old woman onto the subway tracks in Brooklyn on Monday, October 19, after her grandson and her 82-year-old husband demanded he stop smoking on the platform, according to the Daily News.
A 38-year-old homeless man was later identified as Luis Hernandez and was arrested by the NYPD.
The incident began at the Clinton/Washington Aves station in Fort Greene in Brooklyn, New York. Hernandez was smoking a cigarette on the C train platform when Henry Cheng, 30, asked him to stop.
Cheng was with his 73-year-old grandmother, Bi He, and 82-year-old grandfather, Ren Bao. They were heading to Manhattan after a doctor's appointment.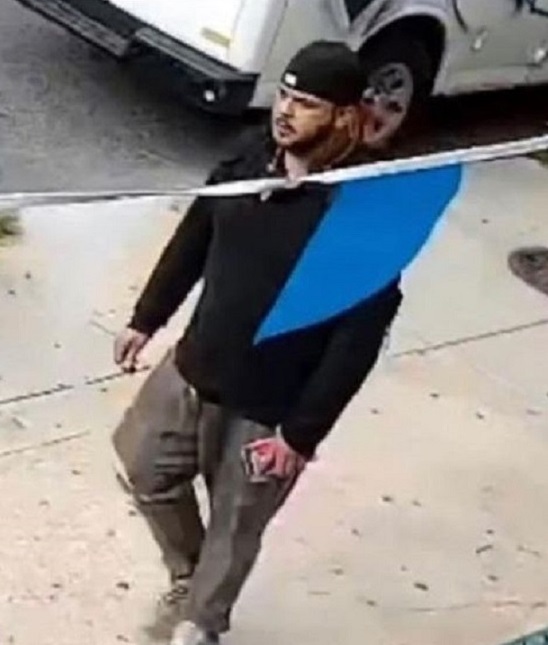 Cheng began yelling at Hernandez to stop smoking. That's when Hernandez allegedly cold-cocked Cheng and started throwing a fury of punches and pummeled Cheng's face until he hit the ground, according to the Daily News.
Cheng's grandparents tried to stop the fight, which caused Hernandez to attack the grandfather and then push the grandmother onto the subway tracks. Luckily, the grandmother was able to get to the other side of the tracks before an oncoming train pulled in.
Cheng's grandmother suffered bleeding in her skull and a foot injury that required surgery as a result of Hernandez's attack, according to the Daily News.
"Bi He suffered spinal fractures, a fractured tibia in her leg, skull fractures and was intubated at a local hospital where she remains," the DA stated.
Cheng and his grandfather also suffered severe injuries. Henry suffered from a broken jaw and his grandfather suffered skull injuries from falling to the ground during the attack.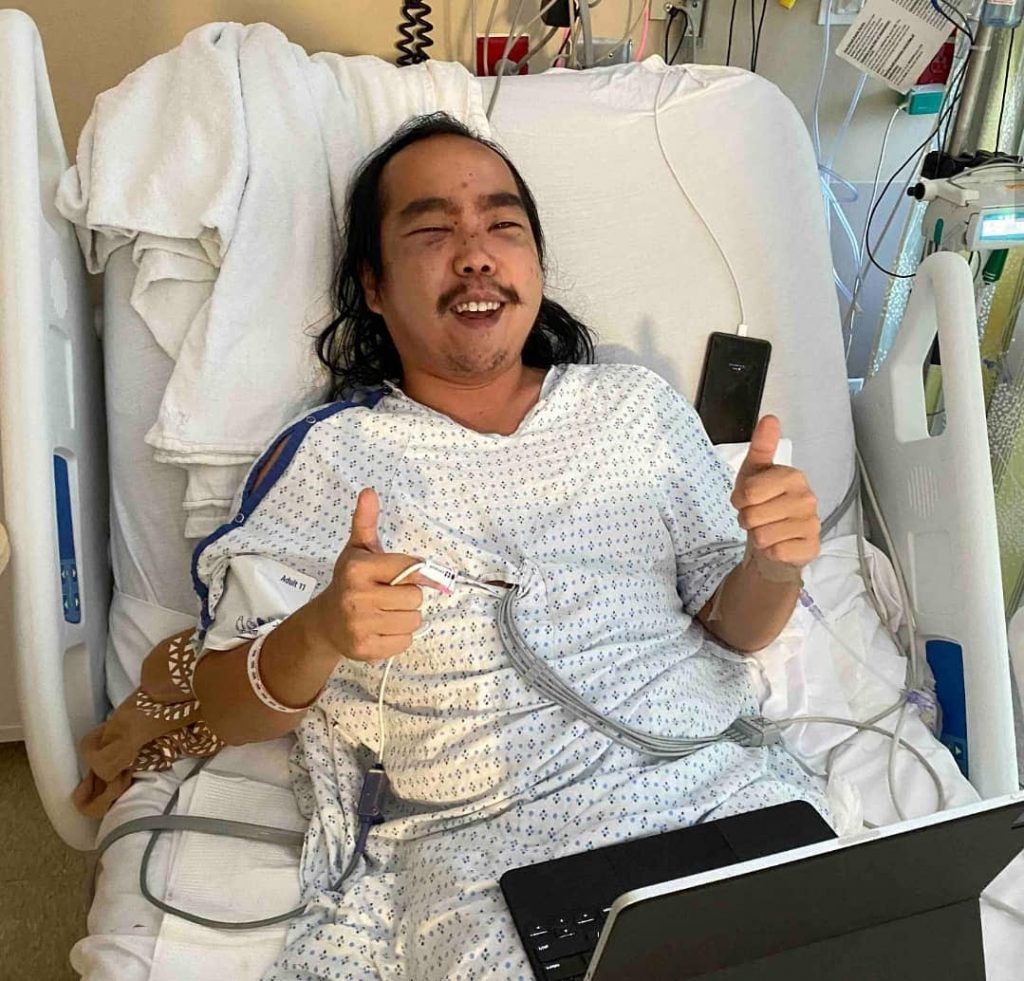 When police arrested Hernandez, he was found with a cast on his arm from injuries he sustained from beating down Cheng. Police stated they obtained CCTV footage of Hernandez entering and exiting the train station during the timeline of the alleged attack.
Hernandez also has a prior record of having inappropriate sexual contact with a child with incest charges. He is currently in jail and will be charged with attempted murder and assault.
Featured Images via Daily News