October 3, 2020
TRACY, California—A San Joaquin County judge ruled on Thursday morning, October 1, that evidence Tracy Police and San Joaquin County District Attorney's office provided against 22-year-old Anthony Kreiter-Rhoads in the murder of 64-year-old Parmjit Singh was not sufficient enough to hold him for trial.
Parmijit Singh was brutally stabbed to death while walking in his neighborhood in Tracy, California on Sunday, August 25, 2019, around 9 pm in Gretchen Talley Park. He immigrated to the United States in 2016 to study irrigation systems in the United States. He leaves behind two children and three grandchildren.
According to the Tracy Press, the DA built a case against Kreiter-Rhoads around a network of CCTV footage from homes around the park where Singh was murdered, the police department, and the Tracy Unified School District.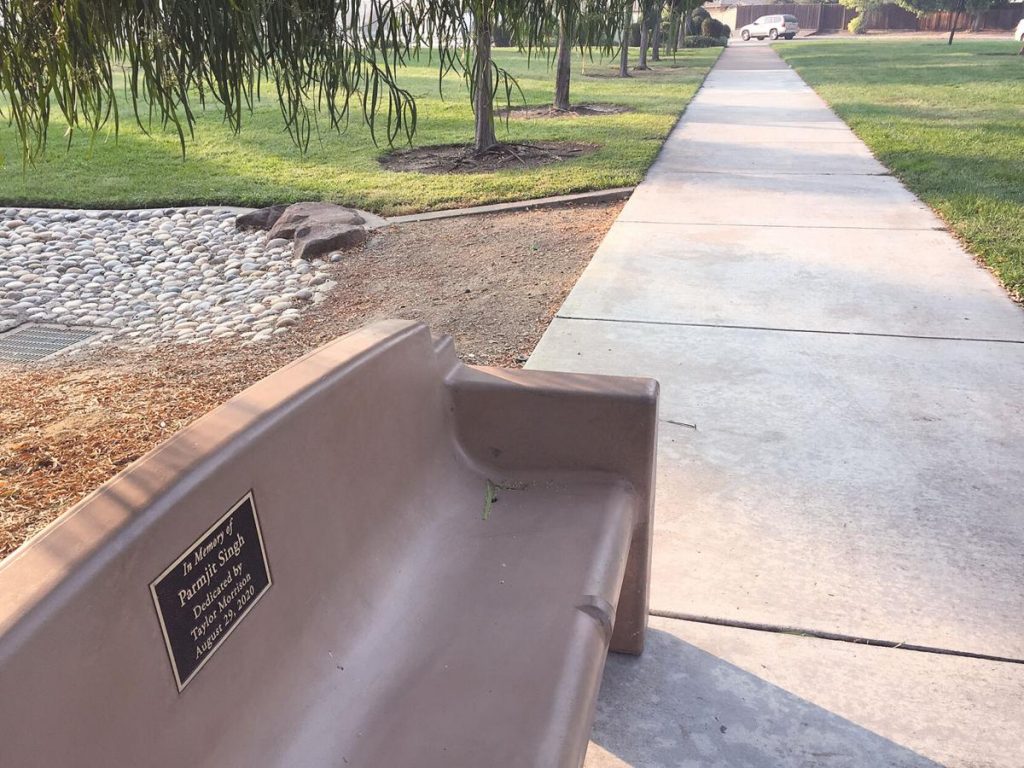 None of the video footage shows beyond a reasonable doubt that Kreiter-Rhoads was at the park around the time Singh was murdered.
The footage does show a slender Caucasian man in a pair of shorts running from the scene. Witness testimony failed to conclusively point to Kreiter-Rhoads as the perpetrator.
Authorities initially zeroed in on Kreiter-Rhoads after using GPS on his cell phone and found he was the closes person with a cell phone signal at the crime scene around the time Singh was murdered.
A total of 18 witnesses testified in the case for over 10 hours. All testimonies failed to conclusively establish Kreiter-Rhoads as the murderer. Investigators and the DA also failed to find a clear motive on why Kreiter-Rhoads would murder Singh in the first place.
San Joaquin County District Attorney did not state if they would retry the case.
Feature Images via KCRA & CBS SF BayArea