August 26, 2020
A California security guard allegedly impersonated a federal law enforcement agent for years, using his false title to obtain guns and even discussing an investigation with a district attorney's office, according to Newsweek.
34-year-old Donovan Pham Nguyen of Riverside was arrested Monday, August 24, and charged with one count of false impersonation of a federal officer or employee, the U.S. Attorney's Office for the Central District of California stated in a press release.
According to a filed affidavit, Nguyen spent years pretending to be a special agent with Homeland Security Investigation (HIS), the investigative division of US Immigration and Customs Enforcement (ICE) under the Department of Homeland Security (DHS), Newsweek reported.
Nguyen was actually employed with a private security company while he was masquerading as a federal agent. As a standard policy, the community's security guards were not supposed to be armed, but Nguyen openly carried firearms and stated it was necessary due to his job as a federal agent, other employees told investigators.
Nguyen also allegedly used false DHS identification to purchase firearms and used his fake federal agent title to skip work at the security company he worked for.
He also retrofitted his personal vehicle with red and blue lights as well as a siren and handed out HSI memorabilia, mugs, and coins to his co-workers. At one point back in 2015, Nguyen worked as a private security guard at a DHS facility. However, he left that job after an internal investigation was launched after he allegedly printed fake HSI identification documents.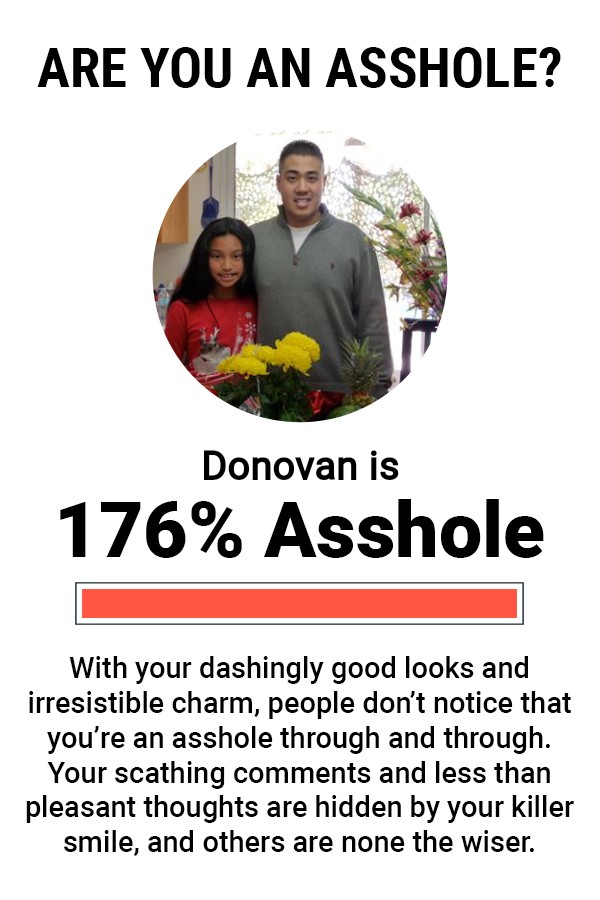 Authorities became aware of Nguyen's activities in June after being tipped off by the investigators from the Riverside County district attorney's office, reported to Newsweek. Nguyen allegedly discussed a potential criminal investigation with the district attorney's office, which arose suspicion about his legitimacy.
Feature Images via Facebook