July 11, 2020
A Brooklyn deli customer was repeatedly stabbed in the forehead and shoulder by an enraged stranger who thought the victim was staring at him, police stated Wednesday.
"He just stabbed me for looking at him" stated South Asian man Xavier Lall, 33, who was simply buying a soft drink when the attack occurred. "And he walked out," reported Daily News.
Lall tried to get away and position himself from further conflict, but the attacker lunged at him multiple times. The knife entered Lall's shoulder and forehead. Once he fell to the floor, the assailant kicked Lall repeatedly as a final "f**k you" shot.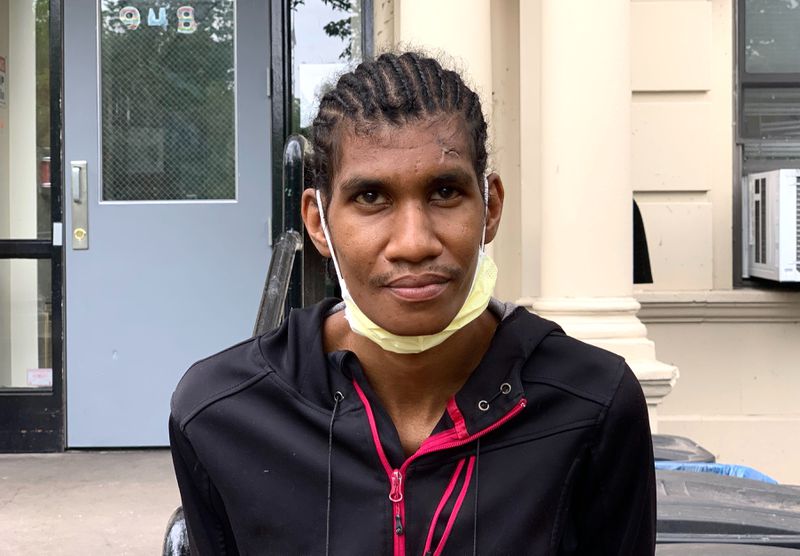 The assailant made his way out of the deli and said "That's what you get for staring at me," explained Lall.
NYPD released the shocking CCTV footage of the Metro Finest Deli attack, which occurred on Schermerhorn St. near Bond St. in Downtown Brooklyn around 11:30 pm June 29.
"Right now all that I can do is try to heal," said Lall. "I see the man every time I go to sleep. I can't close my eyes without seeing the whole situation in slow motion," he continued.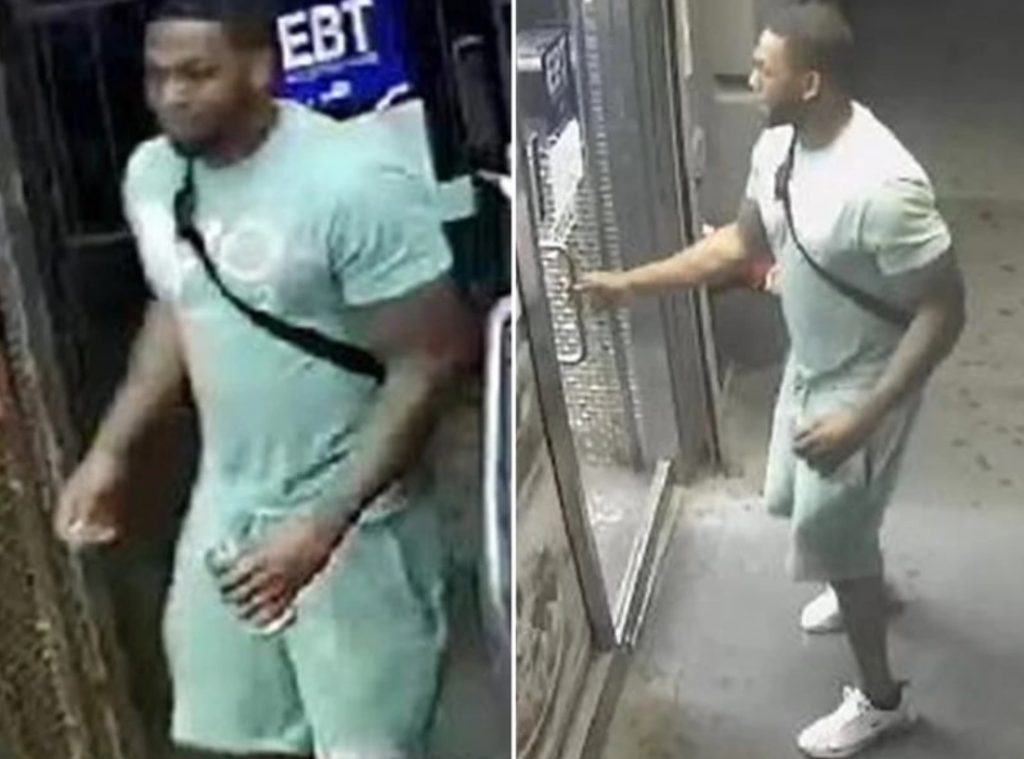 If anyone has information about this attack, please contact NYPD Crime Stoppers Hotline at (800) 577-TIPS. All calls will be kept confidential. There is also a $2,500 reward.
Feature Screenshots via Crime Stoppers