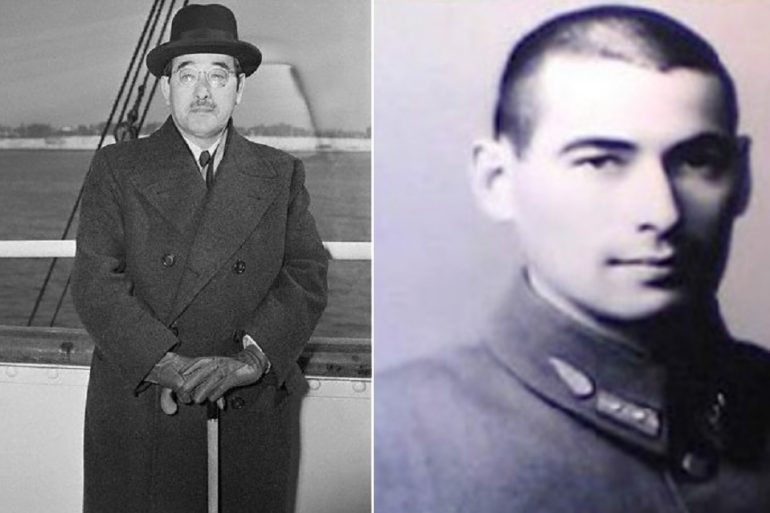 November 11, 2020 On December 7, 1941, The Imperial Japanese Empire attacked the American naval base in Pearl Harbor, Hawaii,...
October 17, 2020 It doesn't matter if you're Ford, GM, Fiat-Owned Chrysler, Mercedes-Benz, Audi, or BMW. The robots that make...
July 17, 2020 Japan recently ended their coronavirus emergency back in late May with only 851 deaths out of 13,612...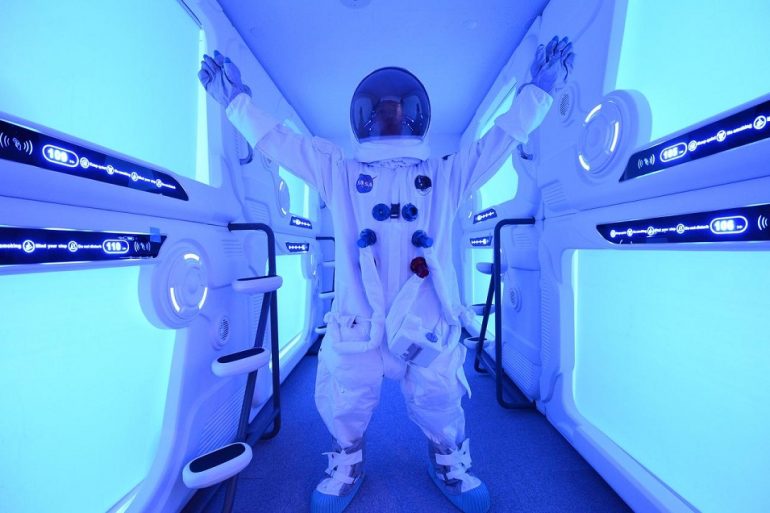 July 13, 2020 On Friday, The Japanese Ministry of Education, Culture, Sports, Science and Technology signed a joint declaration with...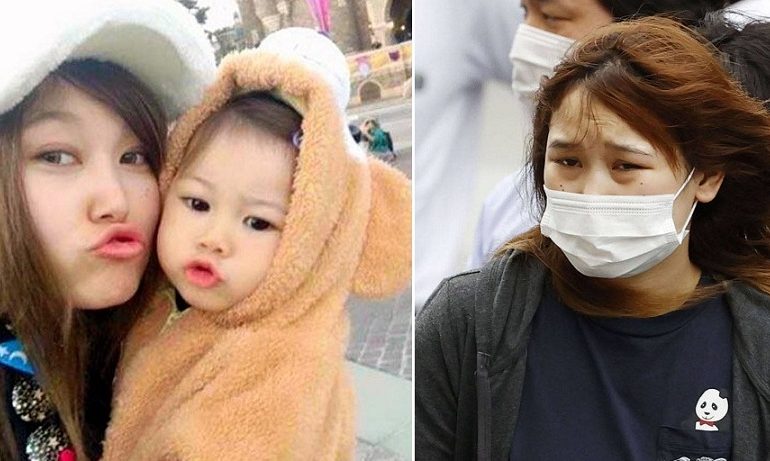 June 10, 2020 Saki Kakehashi, 24, from Tokyo left her 3-year-old daughter alone for eight days early June, so she...
April 15, 2020 Many people around the world are working at home because of the COVID-19 outbreak. Studio Ghibli, the...
April 2, 2020 When you think of Sony, you probably think of the Walkman, televisions, Playstation, or that whole Spider-Man...