October 26, 2021 TOKYO, Japan—Her Imperial Majesty Princess Mako quietly married a commoner in a simple ceremony on Tuesday, thus...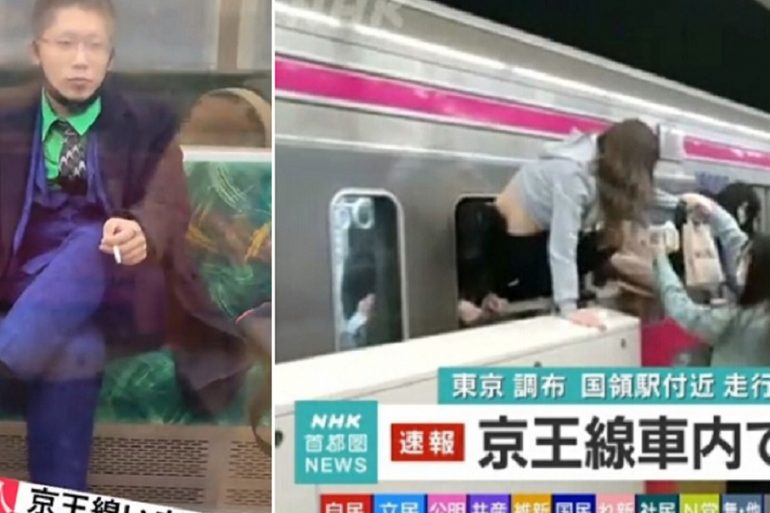 November 1, 2021 TOKYO, Japan—A 24-year-old man dressed as Batman villain the Joker has been arrested after allegedly stabbing 10...
December 9, 2021 IWATA, Japan—For those who believe Toyota, the largest car company in the world after overtaking General Motors...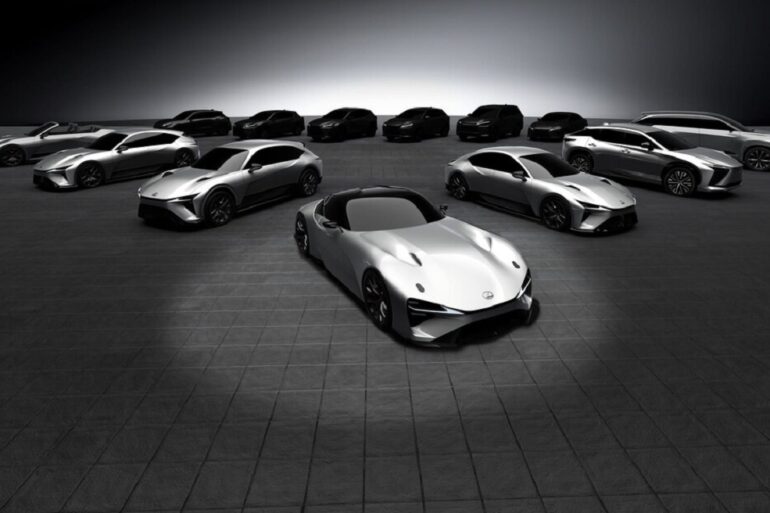 December 14, 2021 JAPAN—Toyota, the world's largest car manufacturer and winner of four consecutive 24hr at Le Mans, doesn't usually...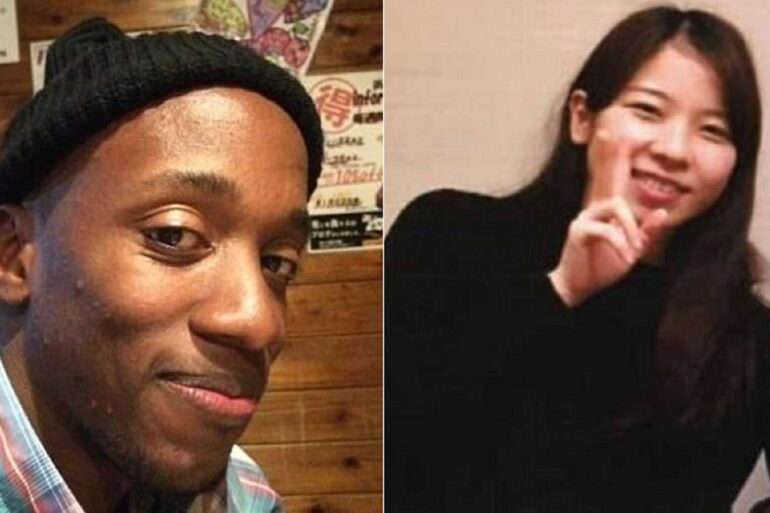 May 8, 2022 OKINAWA, Japan—This horrific act occurred in April/May 2017. Kenneth Shinzato, 33, was working as a civilian contractor...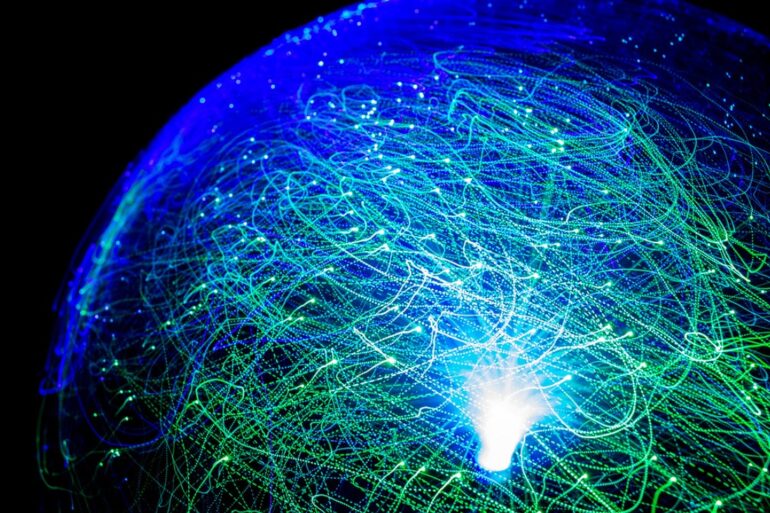 June 3, 2022 Japanese researchers have clocked a new speed record for data transmission—1.02 petabits per second (Pb/s). What makes...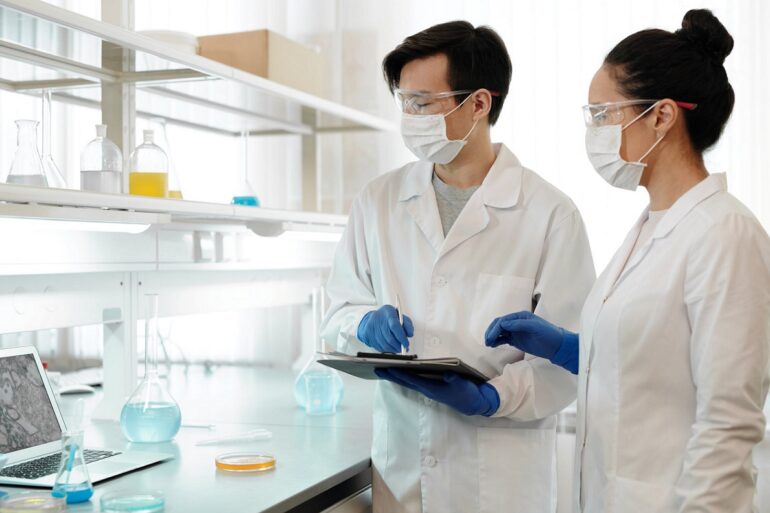 June 4, 2022 TOKYO, Japan—Researchers from Tokyo Metropolitan University have developed a revolutionary new carbon capture system that removes carbon...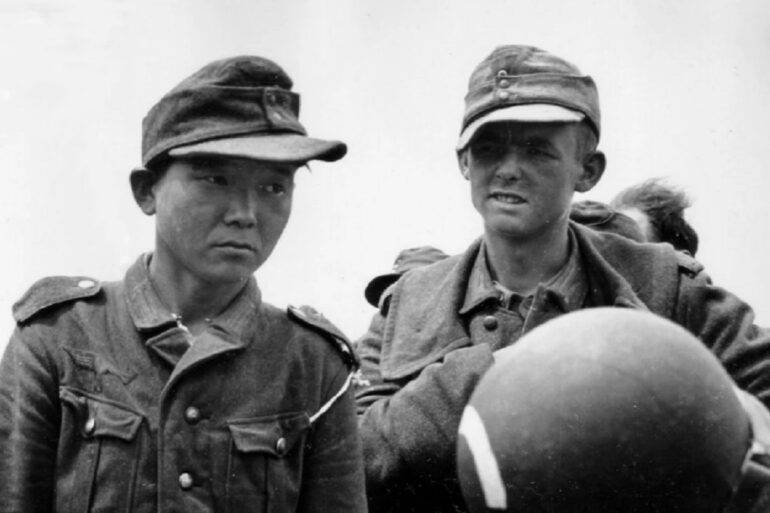 June 6, 2022 NORMANDY, France—His name was In Yang Kyoungjong and he fought for the Japanese Empire, Soviet Union, and...
June 8, 2022 BEIJING, China—The People's Republic of China has been gaining global market share in hi-tech industries at the...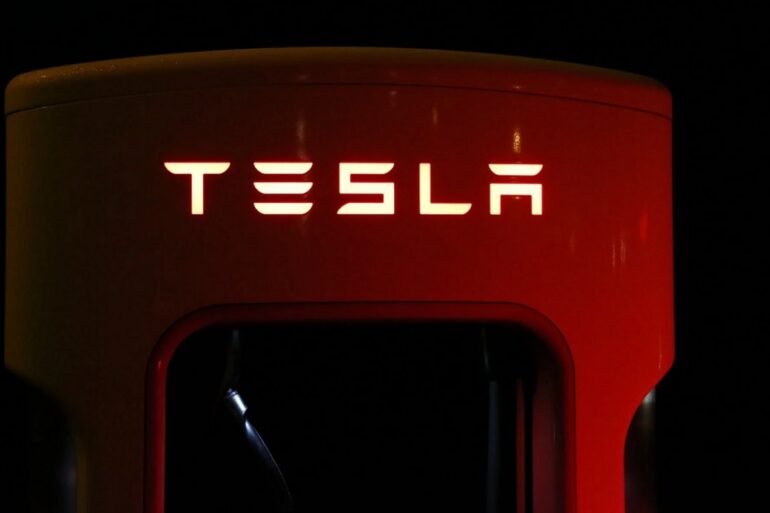 July 6, 2022 BEIJING, China—The China-based company is projected to sell 1.5 million EVs this year as Elon Musk admits...