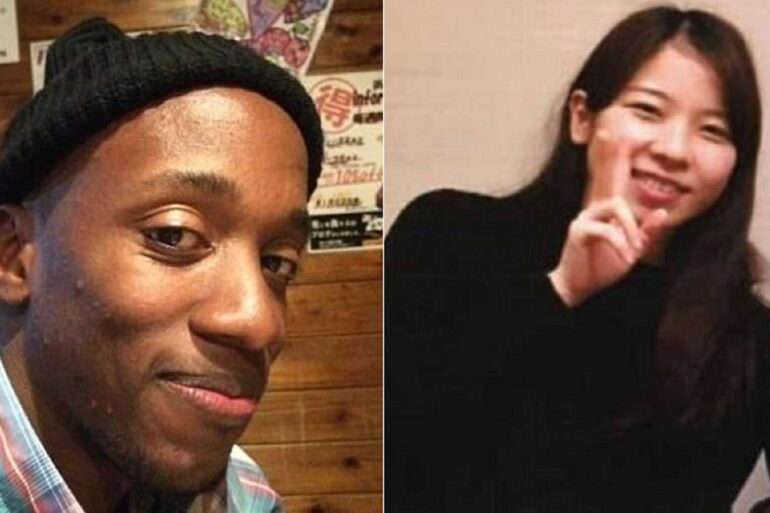 May 8, 2022 OKINAWA, Japan—This horrific act occurred in April/May 2017. Kenneth Shinzato, 33, was working as a civilian contractor...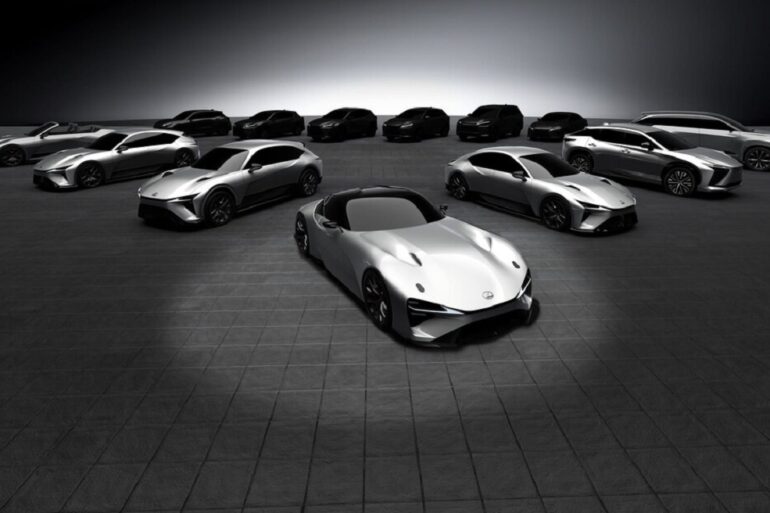 December 14, 2021 JAPAN—Toyota, the world's largest car manufacturer and winner of four consecutive 24hr at Le Mans, doesn't usually...
December 9, 2021 IWATA, Japan—For those who believe Toyota, the largest car company in the world after overtaking General Motors...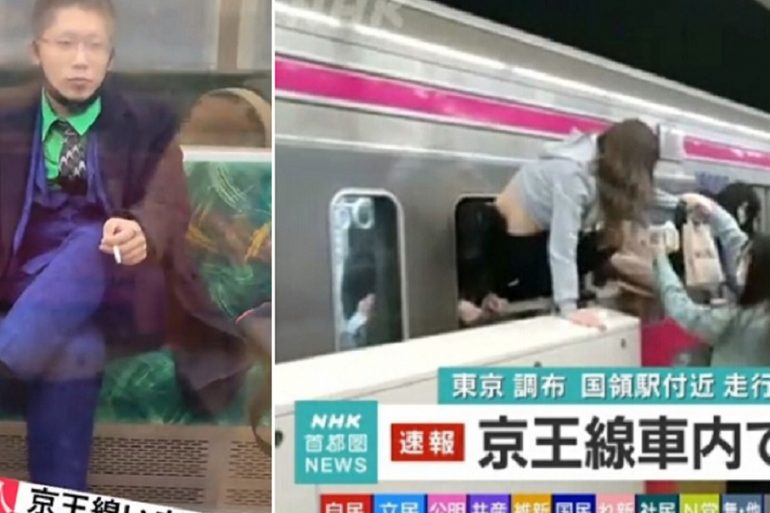 November 1, 2021 TOKYO, Japan—A 24-year-old man dressed as Batman villain the Joker has been arrested after allegedly stabbing 10...
October 26, 2021 TOKYO, Japan—Her Imperial Majesty Princess Mako quietly married a commoner in a simple ceremony on Tuesday, thus...
July 7, 2021 TOYOTA CITY, Japan—The world's largest automaker and 10th richest company in the world—right after Amazon—has drawn fierce...
April 24, 2021 TOKYO, Japan—A serial dater has been arrested in Japan after defrauding 35 women at the same time...
April 12, 2021 Hideki Matsuyama won the Masters Tournament on Sunday, April 11. He becomes the first Japanese man to...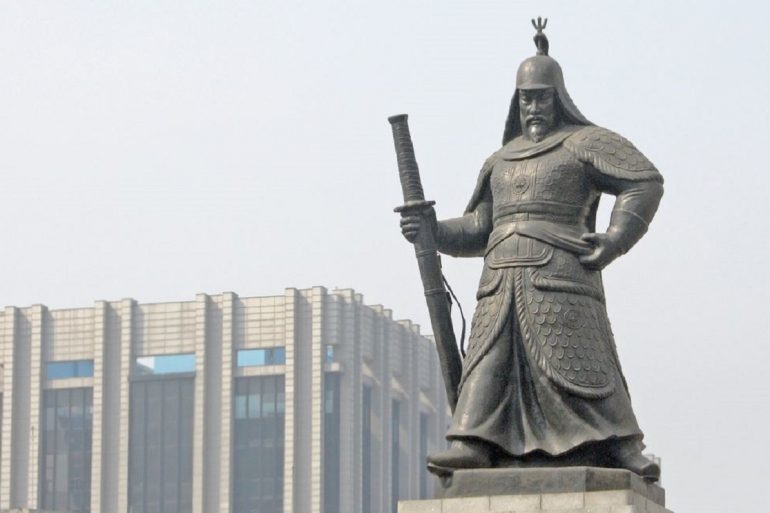 January 14, 2021 The year is 1592 and a newly unified Japan under the leadership of Toyotomi Hideyoshi (1537-1598) is...
November 16, 2020 Japan has managed its coronavirus pandemic far better than many Western nations, keeping deaths below 2,000 nationwide...
November 15, 2020 Fifteen Asia-Pacific countries, accounting for over 2.2 billion people and over 30 percent of global GDP signed...