August 6, 2020
On Thursday, August 6, 2020, Cal State Los Angeles announced that longtime Asian-American legal advocate Stewart Kwoh will temporarily lead its new College of Ethnic Studies while the university looks for a permanent dean, according to LAIST.
However, the appointment of Kwoh as interim dean was discernibly criticized by supporters of Prof. Melina Abdullah of Pan-African Studies at Cal State Los Angeles, co-founder of Black Lives Matter-Los Angeles, and also backed by United Teachers Los Angeles.
In an interview with LAIST earlier this week, Abdullah stated "It's that community who's making the demand that I serve as dean of this college. It wasn't my idea to initiate a public campaign. It was a bunch of students and faculty and community members."
Abdullah, however, had no problems angrily tweeting against Kwoh's appointment on Wednesday.
"This one is actually hurtful. I've sat with Stewart. I know that #EthnicStudies is not his lane. I know that @AAAJ_LA has claimed to support @BLMLA & me…Yet, Stewart is participating in anti-Blackness and Black women's erasure. I hope he'll change his mind."
Another Tweet through Pan-African Studies stated: "If Stewart Kwoh @AAAJ_LA isn't an anti-Black racist and sexist, he should refuse the position as dean of #EthnicStudies @CalStateLA and align with the community backing @DocMellyMel."
"To appoint someone so out of line with what this very important position calls for and refuse to listen to the 1000s who have signed petitions, taken to social media, made calls, requested meetings, and demonstrated on campus is the height of disrespect," Abdullah said via text after Kwoh's appointment was announced, according to LAIST.
On the Cal State Los Angeles website under College of Ethnic Studies, it clearly says in their Mission Statement "The college provides an interdisciplinary intellectual space that centers the histories, traditions, cultures, experiences, struggles and accomplishments of diasporic communities of color, making connections between the local and transnational."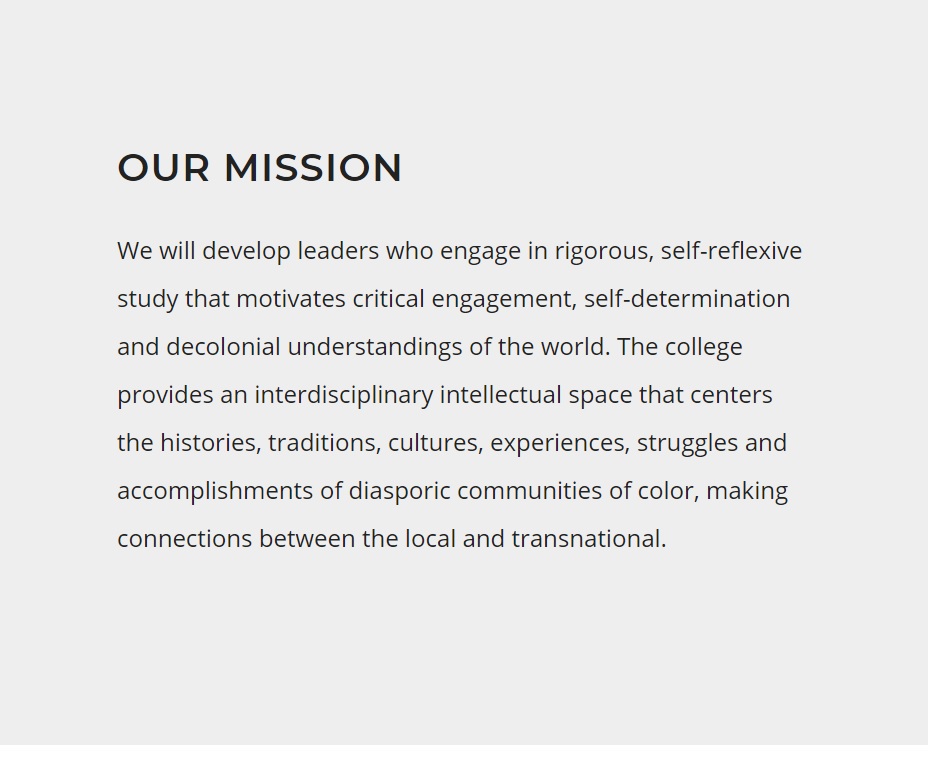 If a non-Black male does not understand the struggles of the Black community and other peoples of color, then perhaps Black Lives Matter does not understand the struggles of the Latino community or the Asian-American community. They are no more intelligent than anyone else. If an Asian professor is unqualified because he does not have the intellectual capability; then it's only logical the Black Lives Matter movement also does not have the intellectual capability to understand the struggles of other peoples of color.
Feature Images via PR Newswire & Los Angeles Times