July 3, 2020
On June 13, Kenny Wang was hosting poker night with nine friends at his Wall Creek apartment in Sydney, Australia. Two men, one armed with a gun, allegedly crashed the party and started screaming "Everyone down on the floor, otherwise I'm going to kill you guys!" according to Wang.
After the nine players handed over what amounted to be around $10,000, the armed robber decided to pistol-whip one of the victims. Wang tried to help his friend but ended up getting shot in the face. The bullet entered the side of his face and exited the other side, breaking his jaw and blowing away six teeth in the process, according to 7News.
Wang was treated at the hospital and released.
Early Wednesday morning, police conducted three search warrants and arrested a 23-year-old and 24-year-old male. Authorities also recovered a pellet gun, stun gun, mobile phones, cannabis, and cocaine at the scene.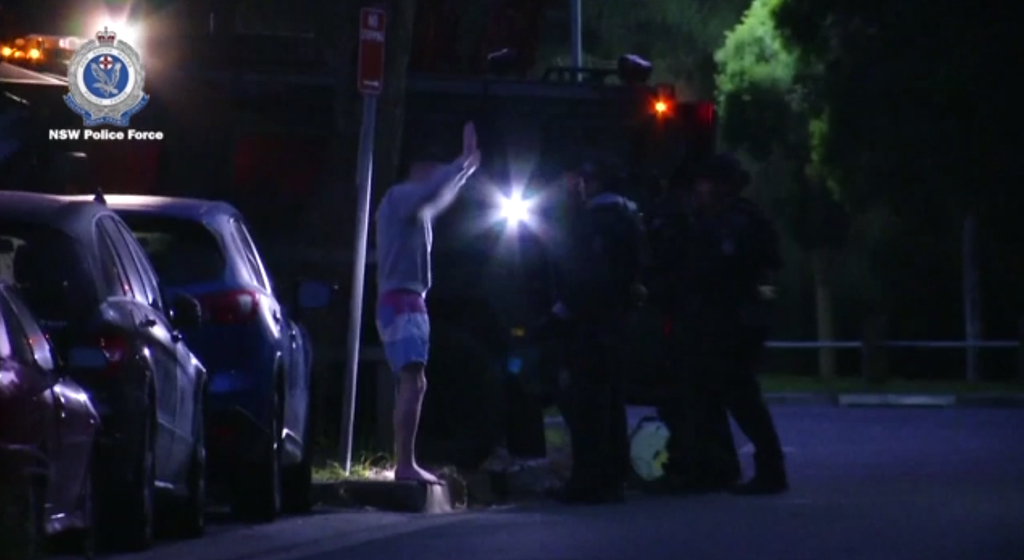 "There is no doubt that these perpetrators had some inside knowledge that there was going to be some cash in the premises that night," Detective Acting Superintendent Grant Taylor stated on Thursday.
According to 7News, the men have been charged with armed robbery with an "offensive weapon" and grievous bodily harm.
Feature Screenshots via 7News